News
Tamara Wilson wins the 2016 Richard Tucker Award
April 4, 2016
Tamara Wilson
wins the 2016 Richard Tucker Award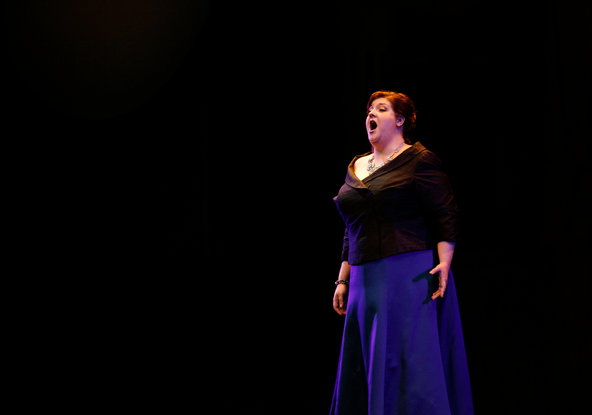 Tamara Wilson performing in 2010.Credit Kimihiro Hoshino/Agence France-Presse — Getty Images
Monday, April 4, 2016
Columbia Artists Management congratulates
Tamara Wilson
, soprano, on winning the 2016 Richard Tucker Award! The prestigious Richard Tucker Award, which comes with a $50,000 cash prize and a starry gala concert in New York, will be given this year to the soprano Tamara Wilson, the foundation that administers the prize announced on Monday morning.
Ms. Wilson, 34, made a noteworthy debut at the Metropolitan Opera in 2014 singing the title role in Verdi's "Aida," and was nominated for a 2016 Olivier Award for her highly praised performance in Verdi's "Force of Destiny" at English National Opera.
Read the New York Times' feature

here.